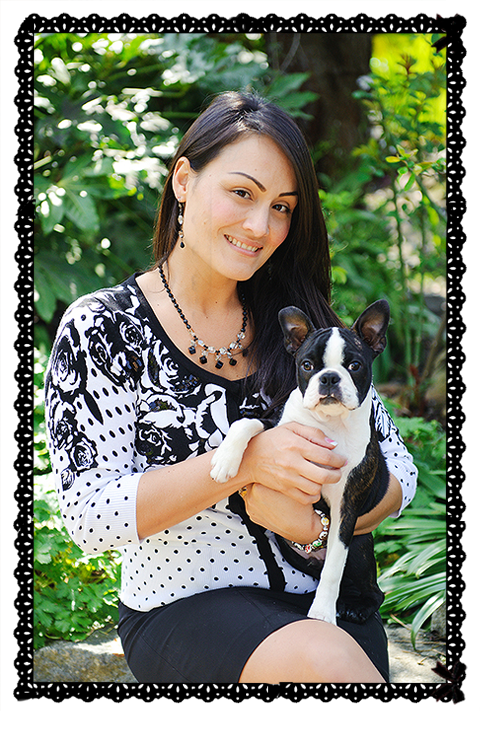 Hi and thank you so much for visiting the online home of "Dani's Pawsitive Pet Care".

I am Dani Campbell and I have been Petsitting for over 10 years, and absolutely enjoy helping families care for their furbabies, in order to get a little R&R for themselves.

I am a member of NAPPS (National Assoc. of Professional Petsitters) and am bonded/insured. I have been a lover of animals since I was a child. I actually grew up on a farm in Southern CA. You name it, I've cared for it!

I love my animals ( we have 6 ) and can offer your pets the same loving care. I am available for home and pet care, and much more!

I am very active in our community and have been involved in the Show/ obedience venue since 1989!
I take great pride in our dogs and have many references that will vouch for my integrity, all you have to do is ask!

When it comes to caring for animals I believe every case is unique, therefore I won't nickel and dime you for every service. So, get me your dates of your vacation, so I can be available for you!!

I offer:
24HR In my home care
"Drop in" in your home care
"Day care" 8-6PM
"Puppy care" 8-20 weeks old
House sitting
Dog walking...On and Off Leash
Vet taxi
Basic obedience instruction and more!!

My rates pale in comparison to the local businesses that charge $70 a day plus for boarding!
If you want to know more about Dani's Pawsitive Pet Care click here.
Thank you again for the opportunity to serve you!
CLICK ON THE PICTURES TO EXPAND